Florida Skilled Trade Schools
Last Updated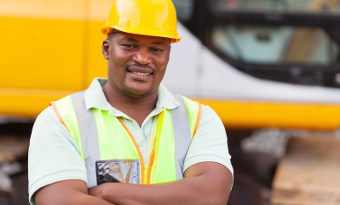 Florida trade schools can offer you the necessary training to pursue a career within a number of active and exciting career fields, such as automotive repair, welding, construction, and HVAC.
By enrolling at one of the available trade schools in Florida, you can have the opportunity to develop the practical skills required to work with industry-standard tools and equipment. You could also have the chance to explore theoretical topics, such as building and electrical codes, safety regulations, trades mathematics, and much more. You could even gain valuable work experience through a practicum or externship. If you want to graduate ready to seek employment within the integral skilled trades sector, this guide to vocational schools in Florida could help you find the ideal match for your career training.
Begin by checking out the programs listed below and requesting more information from the Florida trade schools that interest you!
---
---