The 2022 Guide to Buying for a College Boy (Gifts for Girls Too!)
By Publisher
| Last Updated September 7, 2022
What's the perfect present for someone in college? Boy gifts, girl gifts, grad gifts, going-away gifts…the range of occasions and options can make anyone's head spin. After all, everyone has different tastes. You need to think about what kind of gift your recipient would appreciate most. Is there something they would enjoy but would never buy for themselves? Would they like a novelty gift that will be good for a laugh? Or should you go with a functional gift that can make their life easier?
Only you can answer those questions. But this guide is here to help make it easier. Whether you're looking for a whimsical birthday gift, a classic graduation present, or a practical going-away gift, you may find inspiration in this list.
The guide below includes dozens of fun and practical ideas for college student gifts. We've even included specific sections for guys and girls as well as sections for occasions like graduation and going away to college. Read on to discover how you can add a little joy to a college student's life!
This article contains affiliate links. We are compensated with a small commission, at no extra cost to you, for sales made through the links.
---
Fun and Practical Gift Ideas for College Students (for Any Occasion)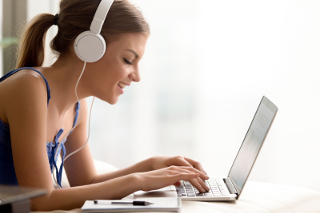 The process of choosing awesome gifts for college students (girls or boys) starts with deciding what type of present will send the right message.
Are you looking for a quirky gift that will add a little fun to your student's day? Or are you hoping to come up with a useful item that can make college life easier?
Whatever the case may be, you're bound to find something in this list to suit both your taste and your budget. Check out these college student gift ideas:
---
Gifts for College Guys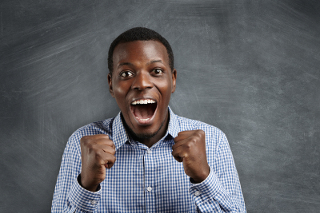 Finding cool gifts for college boys can be a real challenge.
Do you go with something they can use or something that will make them laugh? Maybe you want to indulge their passion for sports, their love of music, or their need for sustenance. (Pizza is one of the basic food groups, right?)
If you need a bit of inspiration, have a look at the following suggestions for both quirky and practical presents for college guys:
---
Gifts for College Girls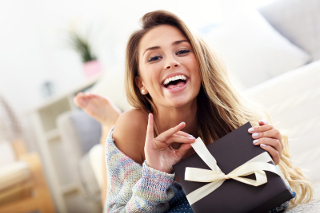 Trying to think of fabulous college girl gifts, but coming up empty? That's not an uncommon problem. In one study, a psychologist discovered that people of both sexes find it more difficult to come up with good gift ideas for women than for men. In fact, it took the male study participants about 30 percent longer to think of appropriate gifts for their female friends than for other guys. But don't worry—we've got you covered.
Here are a few fun and functional suggestions for college gifts for her:
---
Going-Away-to-College Gifts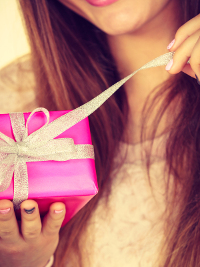 What would make the perfect present for a student who will soon be off to college?
Figuring it out can feel like an important challenge. After all, leaving home for higher education is a major milestone in a person's life. There are so many new things to learn and new responsibilities to take on.
In fact, going away to college can bring on huge culture shock for many students. They may have to adjust to having roommates, doing their own laundry, and navigating a strange new world. Dealing with such monumental changes all at once can seem pretty overwhelming.
So why not focus on thoughtful gifts that evoke memories of home or make the transition to this next chapter of life a little easier?
You're sure to find something suitable in this list of going-away-to-college gift ideas:
---
Graduation Gifts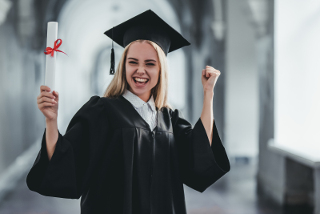 Do you know someone who is finishing school and about to embark on a great new adventure?
Embracing adulthood and heading out into the real world can be both exciting and scary, so you may want to present your grad with a useful item that can help smooth his or her path.
The good news is that choosing a gift for the new college graduate in your life doesn't have to be a difficult or expensive endeavor. Here are a few awesome graduation gift ideas:
---
Gifts for Students From Teachers
It's common for elementary and high school teachers to get bulk gifts for students such as notebooks or personalized pencils, but even at the college level, some instructors like to give their students a little something at Christmas or at the end of a term. Consumable treats are the best bet for student gifts: Providing special in-class snacks like chocolates, cookies, or bags of popcorn can bring a smile to college students' faces and let them know their teachers appreciate their hard work.
---