Colleges & Trade Schools in Illinois
Last Updated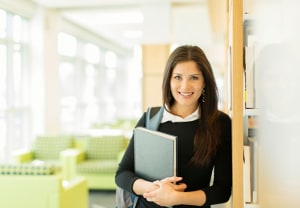 The options for vocational training offered at colleges and trade schools in Illinois can allow your goals for the future to come to life. With a multitude of programs spanning some of the most popular areas of study, you can find one that makes sense for you and your lifestyle with ease.
Plus, with campuses located across the state, and several to choose from in the bustling Chicago area, the chances are great that you will find a location that's convenient for you. You can even pursue options for studying online!
Take an important step toward the future you want for yourself. Find Illinois trade schools and colleges by browsing the listings below, or perform an easy search using our zip-code based school finding tool!
---
---