CTS Canadian Career College
Barrie · North Bay · Sault Ste. Marie · Sudbury
Last Updated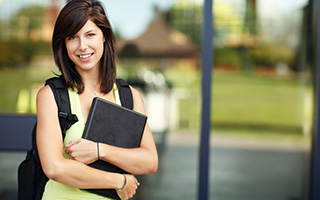 Get to Your Future Sooner.
CTS Canadian Career College offers short and focused educational programs for vocational fields that are actively hiring new professionals. The training is fast, career-driven, and designed specifically for people who have busy lives and require the ability to keep their other commitments.
You can get trained in the skills that employers value without spending more than two years in school. Plus, CTS makes every effort to support you as you work toward your goals. This personalized approach can really maximize your opportunity to succeed in school and enter the workforce with confidence.
That's what you get when you choose CTS. You take updated courses that are aligned with market demands so you can bring highly relevant skills to potential employers. You participate in small classes that are led by teachers who share genuine insights about their own working experiences in the field you're studying. That means you can take advantage of plenty of opportunities for one-on-one interaction, and gain insights into the industry you plan to join. And, you receive access to career services that will help you promote yourself and find employment as quickly as possible.
Plus, the four convenient locations in central and Northern Ontario are equipped with everything you need to develop and enhance your skills as you work through your program. The school even offers hybrid programs for learning about pharmacy or brewing technology, which include both online and hands-on training.
This college has been helping Canadians realize their goals for more than 20 years. And you can be a part of it. So take a look at all of the fascinating vocational programs. And remember to ask CTS for more in-depth information right away!
---
CTS Canadian Career College Programs
---
Health Sciences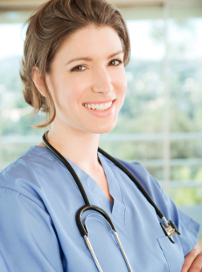 In less than two years, you could train for a health care career that lets you interact directly with patients or assist doctors with important administrative functions. And the demand for health service workers is growing in many communities across Ontario and the rest of Canada.
Health Sciences Programs
Addiction and Mental Health
Developmental Service Worker
Massage Therapy
Medical Office Administrator
Paramedic
Personal Support Worker
Pharmacy Technician (Distance Education)
---
Law and Justice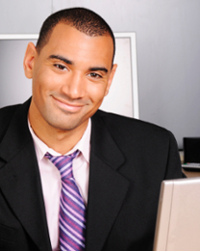 Fairness and public safety form part of the foundation of our democracy. That's what makes the work that professionals in these fields do so honourable. Imagine assisting lawyers or working on your own as a licensed paralegal. Or imagine providing essential administrative services as a law clerk. Both careers can let you help resolve the types of conflicts and legal matters that face almost everyone at some point in their lives. And being a security, investigative, or law enforcement specialist allows you to protect fellow Canadians from theft and harm.
Law and Justice Programs
Law Clerk
Paralegal
Police Foundations
---
Business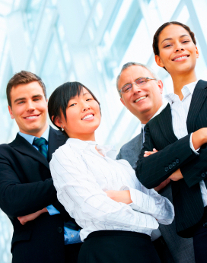 Almost every business needs an office administrator who manages routine operations and a payroll administrator who helps ensure that employees get paid. In just 27 weeks, you can learn office management practices that could make you an essential asset to nearly any kind of company or organization. Or, through a 45-week program, you can add accounting-related skills to the office administration procedures you study. Either way, you'll have your aspirations boosted as you prepare for opportunities that can change your future for the better.
Business Programs
Accounting and Payroll Administrator
Business Administration
Business Management
Office Administrator
---
Brewing Technician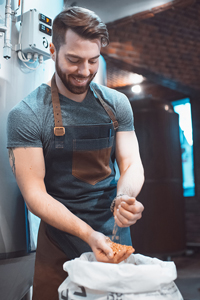 Do you love beer? Would you like the opportunity to become a skilled contributor in Canada's brewery sector? In just 36 weeks, you can learn about several key aspects of the industry, from brewing practices and technology to safety and business-related issues. Plus, this diploma program enables you to get a lot of your education online, from the comfort of home. Then, when it's time to learn practical, hands-on skills, you'll be assigned to various breweries as part of a 360-hour internship.
Brewing Technician Program
Brewing Technician (Distance Education)
---
Begin Right Away
Many programs start each month, so you don't need to wait until the fall. And CTS Canadian Career College is eager to help you explore your options. Ask for some additional information right now!
---
CTS Canadian Career College Locations
Barrie
546 Bryne Dr
Barrie
ON
L4N 9P6
North Bay
1495 Seymour St Ste 8
North Bay
ON
P1A 0C5
Sault Ste. Marie
100 Churchill Ave
Sault Ste. Marie
ON
P6C 2R2
Sudbury
66 Elm St
Sudbury
ON
P3C 1R8
---