---
---
Locksmith Training and Job FAQ
What Will I Learn in a Locksmith Program?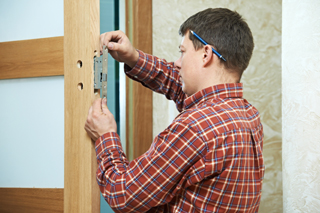 You will learn to work with the following types of locks:
Business Security
Electronic Security
Panic Hardware
Residential Locks
Residential Security
You will also be taught how to fix electronic locks, and learn about key identification and lock mechanisms. You can also learn the essentials about alarm systems, automotive lock systems, and how to operate a duplication machine.
Plus, you can learn the basics of how to start your own locksmithing business.
What Education Levels Are Offered Through Training?
Successful graduates of Canadian locksmith training programs usually earn a diploma or certificate of completion.
What Does a Locksmith Do?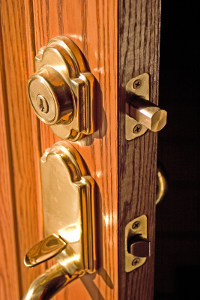 As a locksmith, you will adjust, install and repair locks, change lock combinations and make keys. You will also install locksets and door hardware for commercial businesses, motor vehicles and residences.
Advanced training allows you to work on more advanced lock systems, such as those for institutions that have high security needs.
Locksmiths also perform some or all of the following duties:
Install lock and key control systems
Change lock combinations
Install deadlocks, keyless entry locks and window bars
Can I Study Locksmithing Online?
Yes. Online programs allow you to set your own schedule, so they can really maximize your ability to achieve success. When you enroll in an online program, books, practice locks and other study materials will be sent to you in the mail. And to make your training even more flexible, most programs also allow you to take your exams online.
---