Colleges and Schools in Canada
Last Updated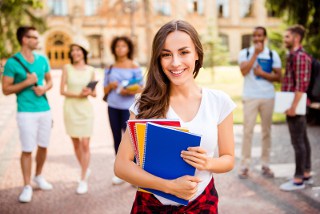 Quickly discover the colleges and schools in Canada where your ambitions can start becoming reality. You're in the right place to find the practical, career-focused training you need. This extensive list features popular and respected schools from almost every major province.
Whether you're after a creative, technical, business-oriented, or healthcare-related career, you can find a convenient course of study to begin getting the qualifications employers want to see. And if you're looking for skilled trades training in Canada, colleges and trade schools listed here offer plenty of options.
So browse through the large variety of options below. Or, if you want to find a school even faster, simply enter your postal code in the easy search tool. It will help you locate the school and colleges near you right away!
---
---