Canadian Trade Schools, Colleges & Universities
Complete Programs List
Last Updated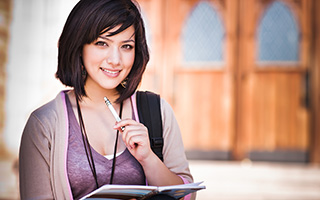 Explore the college and trade school programs that can get you working toward a new career sooner.
The following areas of training are designed to lead into some of Canada's most opportunity-rich vocational sectors. Many of them involve short but practical courses of study meant to help you get marketable skills quickly.
Can you imagine working in a field you enjoy after a fast yet focused education? That's the real potential you can look forward to. Many Canadians benefit from completing career-directed programs just like the ones below. And you can be next. Look through these compelling options or search for schools in your area right now!
---