Sumner College
Portland, Oregon (Barbur Campus)
Portland, Oregon (Cascade Station Campus)
Whether you are beginning your first career or looking for a change, Sumner College can prepare you to pursue your goal of a future within the legal or medical fields. From one of its Portland, Oregon campuses, Sumner College can help you obtain a career-focused education in the shortest time possible, which can give you the chance to jump back into the workforce fast.
No matter what program you choose, Sumner College can teach you to work both as part of a team, and independently, as this reflects the working environment of many modern organizations. In addition, you can have the chance to gain skills related to resume preparation, interviewing, and presenting yourself in a professional manner. Further to this, financial aid is available for those who qualify.
If you desire an education that can equip you with the skills and knowledge needed to create career opportunities, Sumner College could be the way to go. Explore the program choices further, and request more information today!

---
Sumner College Programs
Correctional Officer
Court Reporting
Paralegal
Practical Nursing

---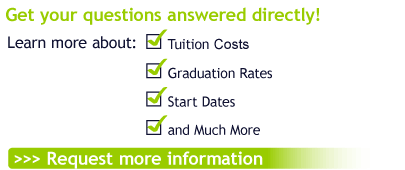 ---
Accreditation
Sumner College is accredited by the Accrediting Council for Independent Colleges and Schools (ACICS).
---
For more information about graduation rates, the median debt of students who completed the program, and other important information, click here.
A high school diploma or equivalent (GED) is required to attend Sumner College.