Porter and Chester Institute
HVAC/R
(Heating, Ventilation, Air Conditioning, & Refrigeration)
Whether you are coming into a warm house during a freezing cold winter day, enjoying a break from the sun within an air conditioned room, or taking a refreshing cold drink out of the refrigerator, you appreciate the heating, cooling, and refrigeration technology of today. If you can picture yourself working in this rewarding career field, the HVAC/R program at Porter and Chester Institute (PCI) is for you.
PCI can prepare you to work with heating, ventilation, air conditioning, and refrigeration equipment, handling everything from installation and maintenance to repair and replacement. You can also learn the ins and outs of modern diagnostic equipment, and gain experience using computer-based HVAC/R evaluation and investigation techniques.
Find out how you can graduate ready to successfully take B-2, D-2, and S-2 licensing examinations and pursue the HVAC/R Technician career you desire by requesting more information today!

---
HVAC/R (Heating, Ventilation, Air Conditioning, & Refrigeration) is available at the following locations:
Branford, Connecticut
Enfield, Connecticut
Rocky Hill, Connecticut
Stratford, Connecticut
Watertown, Connecticut
Canton, Massachusetts
Chicopee, Massachusetts
Westborough, Massachusetts
Woburn, Massachusetts
---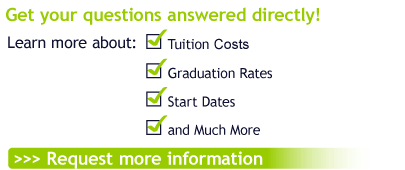 ---
For more information about Porter and Chester's graduation rates, the median debt of students who completed the program, and other important information, please click here.