Porter and Chester Institute
Electrician: Industrial, Commercial, & Residential
Most people have experienced a power outage at some point in their life, and know how much it makes you appreciate electricity, and therefore electricians. If you want to train in this rewarding career field, the Electrician: Industrial, Commercial, & Residential program from Porter and Chester Institute (PCI) is for you.
PCI can allow you to gain the hands-on skills necessary to repairing motors, generators, transformers, machine tools, industrial robots, and more. You can also receive a solid background in the National Electrical Code, and learn how to apply it to your work to ensure the safety of yourself and other occupants.
Request more information today to find out how you can graduate ready to successfully take L-6 and E-2 license examinations and pursue exciting Electrician positions!

---
Electrician: Industrial, Commercial, & Residential is available at the following locations:
Branford, Connecticut
Enfield, Connecticut
Rocky Hill, Connecticut
Stratford, Connecticut
Watertown, Connecticut
Canton, Massachusetts
Chicopee, Massachusetts
Westborough, Massachusetts
Woburn, Massachusetts
---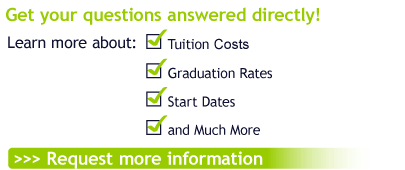 ---
For more information about Porter and Chester's graduation rates, the median debt of students who completed the program, and other important information, please click here.