Porter and Chester Institute
Computer and Network Technology
It's almost impossible to imagine a business running in today's society without the use of computer technology. Businesses and organizations from virtually all industries rely on computers in some way, and they also count on technical professionals to keep them working optimally. You can train in this rewarding career field with help from the Computer and Network Technology program at Porter and Chester Institute (PCI).
PCI can provide you with the hands-on training to handle the installation, upgrading, and repair of computers and networks. You can also learn to provide customer service and support to national or global organizations using both Microsoft and Macintosh systems. In addition, you can learn the ins and outs of a variety of commonly-used software applications, such as Microsoft Office and Lotus Notes.
Request more information today to find out how you can graduate ready to successfully take CompTIA A+ or Microsoft certification examinations and pursue the technical career future you desire!

---
Computer and Network Technology is available at the following locations:
Rocky Hill, Connecticut
Stratford, Connecticut
Watertown, Connecticut
Canton, Massachusetts
Chicopee, Massachusetts
Woburn, Massachusetts
---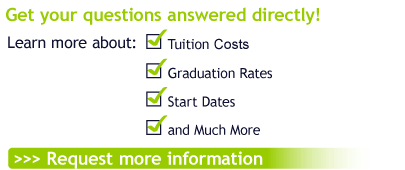 ---
For more information about Porter and Chester's graduation rates, the median debt of students who completed the program, and other important information, please click here.