Porter and Chester Institute
CADD (Computer-Aided Drafting & Design)
You hold a fascination for architecture and engineering, and you want a career that allows you to be a part of this rewarding industry. Sound familiar? If so, the CADD program from Porter and Chester Institute (PCI) could be your calling.
PCI can allow you to learn the ins and outs of AutoCAD, a computerized architectural drafting program commonly used within the industry. You will also have the opportunity to choose a specialty that will allow you to concentrate on either the development of buildings, or the manufacturing of products and tools.
Request more information today to find out how you can graduate ready to pursue CADD-related positions within the exciting architectural or engineering fields!

---
CADD (Computer-Aided Drafting & Design) is available at the following locations:
Branford, Connecticut
Enfield, Connecticut
Watertown, Connecticut
Canton, Massachusetts
Woburn, Massachusetts
---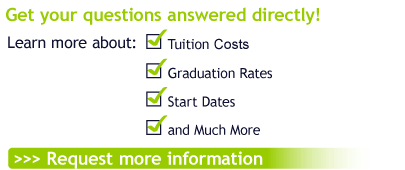 ---
For more information about Porter and Chester's graduation rates, the median debt of students who completed the program, and other important information, please click here.