Platt College
Certified Hemodialysis Technician
Platt College's Hemodialysis Technician Certificate program in Los Angeles can help you prepare for a career within an important area of the health care industry, where you could perform meaningful work related to the delivery of dialysis services.
This program is delivered through a combination of in-class and laboratory-based instruction, and can help you develop an understanding of renal failure, anatomy and physiology of the renal system, and universal precautions. In addition, you can learn how to prepare patients for dialysis, operate dialysis devices, monitor treatment sessions, and more.
Platt College can also allow you to benefit from a clinical externship component, which could provide you with the opportunity to acquire real-world experience within a local hospital or dialysis center. Plus, you can graduate ready to take a national certification examination for dialysis technicians.
Find out how you can start working toward the fulfilling health care career you desire. Begin by requesting more information from Platt College today!

---
The Hemodialysis Technician Certificate is available at the following location:

---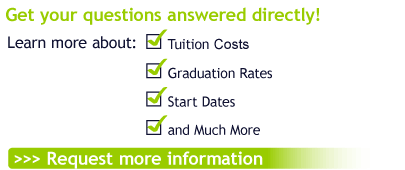 ---

© 2001 - 2013 Beelineweb.com