Northwestern College
Health Care Coding Specialist
Administrative personnel keep health care facilities running efficiently and effectively, and you can train in this fulfilling field with the Health Care Coding Specialist Certificate program from Northwestern College.
The comprehensive curriculum will teach you the necessary coding and reimbursement procedures for success. You will also learn related accounting, spreadsheet, and database skills for a well-rounded education.
Request more information today to find out how you can graduate ready to pursue entry-level positions in environments like hospitals, health clinics, medical insurance companies, and medical billing services companies!

---
Health Care Coding Specialist is available at the following locations:
Bridgeview, Illinois
Chicago, Illinois

---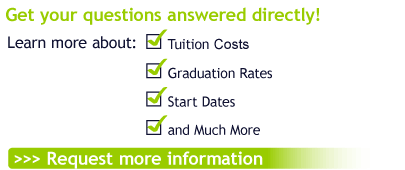 ---
For information about graduation rates, median debt of students who completed this program, and other important information, click here.