National College

Health Information Technology
If you are ready to pursue a fulfilling career, the Health Information Technology program at National College can prepare you to enter a rewarding area of the health care industry.
The hands-on curriculum can prepare you to work with health care information in a variety of ways, from compiling and organizing to analysis and security. You can also gain the necessary skills and knowledge to take the Registered Health Information Technician examination.
Learn how you can get the training you need to explore career opportunities within a wide variety of medical establishments by requesting more information today!
Health Information Technology is offered in:
Fort Wayne, Indiana
Indianapolis, Indiana
South Bend, Indiana
Louisville, Kentucky
Akron, Ohio
Canton, Ohio
Cincinnati, Ohio
Cleveland, Ohio
Columbus, Ohio
Dayton, Ohio
Youngstown, Ohio
Bartlett, Tennessee
Madison, Tennessee
Memphis, Tennessee
Roanoke Valley, Virginia
Parkersburg, West Virginia

---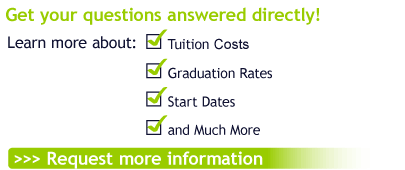 ---
CIN, OH 04-05-1718B
CAN, OH 11-09-1974T
CLE, OH 09-07-1905B
COL, OH 08-11-1884B
DTN, OH 04-01-1700B
STO, OH 07-01-1811B
YOU, OH 07-03-1816B
IN AC-0054
For more information about National College graduation rates, the median debt of students who have completed National College programs, and other important information, please click here.
---

© 2001 - 2013 Beelineweb.com



Privacy Policy | Advertise With Us!