Medtech
Since opening its doors in 2004, Medtech has focused on providing industry-current and hands-on career education from its ten campus locations.
With programs that are designed with input from industry experts, Medtech can give you the opportunity to learn from instructors who are also experienced professionals. You can also enjoy a well-rounded education that provides a strong theoretical base and hands-on experience, as well as externships.
Medtech strives to provide personalized attention and quality student services. You can benefit from convenient class schedules, small class sizes, and more. You can also receive assistance from Student Financial Advisors who will work with you to create a personalized financial plan and help determine possible sources of financial aid (available to those who qualify). In addition, you can benefit from the lifetime career services that include everything from interview coaching to career leads.
If you are ready to begin pursuing your goal of a post-secondary education, start today by checking out the program choices available at Medtech!

---
Medtech Programs
Associate Degree
Diploma

---
Medtech Locations
Washington, District of Columbia
Orlando, Florida
Atlanta-DeKalb, Georgia
Atlanta-Marietta, Georgia
Fort Wayne, Indiana
Greenwood, Indiana
Indianapolis, Indiana
Lexington, Kentucky
Silver Spring, Maryland
Falls Church, Virginia

---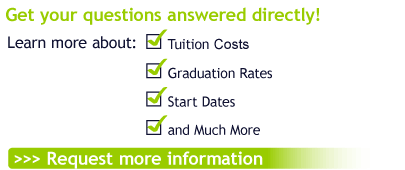 ---
Accreditation Information
---
For more information about our graduation rates, the median debt of students who completed the program, and other important information, please click here.
---

© 2001 - 2013 Beelineweb.com