Hesser College
Communications
Associate of Science Degree
Are you looking for exciting career prospects that can allow you to meet and interact with a wide variety of people? If so, the Communications Associate of Science Degree program from Hesser College could be your calling.
The in-depth curriculum can provide you with a wide range of skills and knowledge related to advertising, marketing, event planning, and much more. You can also learn about news release writing, journalism, radio production and broadcasting, and broadcast management. In addition, Hesser College can give you the opportunity to gain valuable, on-the-job experience through an externship.
Request more information today to learn how you can prepare to pursue a variety of entry-level positions, including On-Air Disc Jockey, Assistant Marketing Director, and Guest Service Representative!
Communications is offered in:
Manchester, New Hampshire
---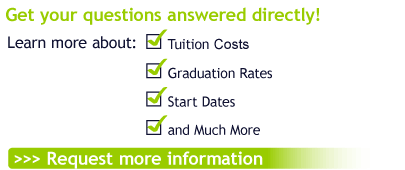 ---
Consumer information, including student outcomes and financial obligation, is campus specific and can be found here.
---
Privacy Policy | Advertise With Us



© 2001 - 2013 Beelineweb.com